Android Video Lessons: Watch and Code
There are many tutorials for Android out there.  What if you just want to watch and code?  Welcome to AVL!  With AVL, you can quickly get up to speed with our lessons, download sample code and start coding yourself.  Give it a try now for FREE!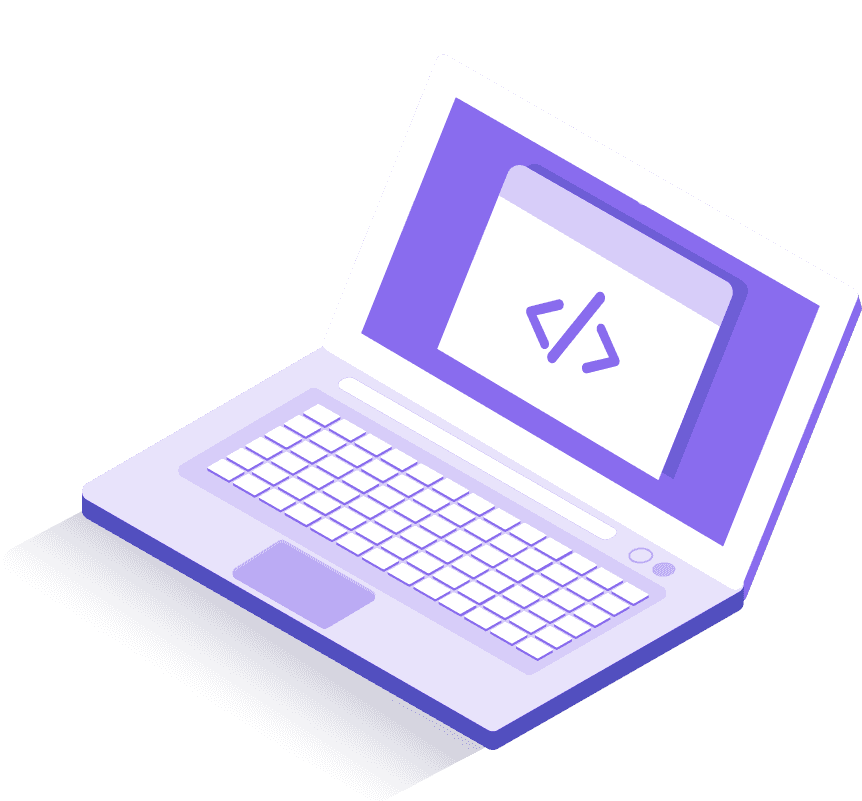 There are several courses to choose from to get  you started.
Whether you want to brush up on a concept, learn about new capability or just explore, there is a course for you — on the right are some samples.